Start Living
The Life YOU
Really Want
Right NOW
Discover the secrets that over 30,000 people have used since the mid 1990's to live the life they really want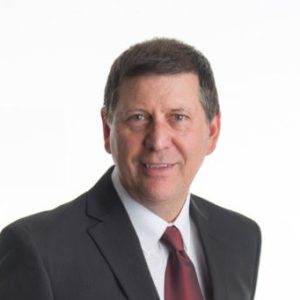 "After more than 25 years of helping people to achieve their financial goals I have found that one of THE most common reasons why people live with money stress is because nobody ever showed them how NOT to. 
"Our financial education has failed us miserably!"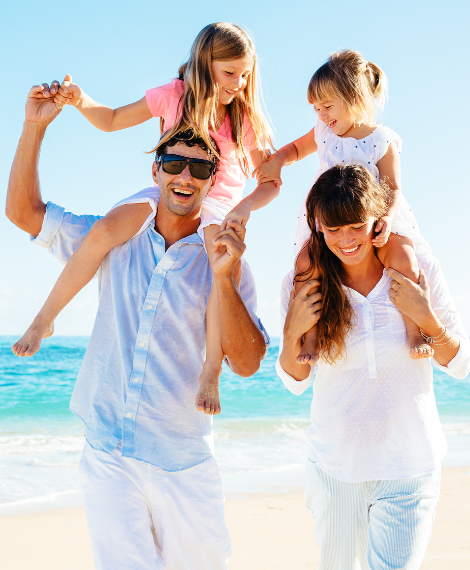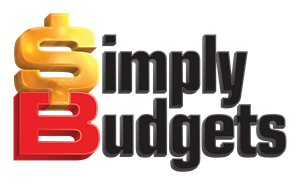 Simply Budgets puts YOU in control
of YOUR finances
Break free from money stress and
live the life you really want.
In the comfort and privacy of your own home, with only a small amount of basic know-how (which we will give you), YOU can create a plan to:-
– Take control of your finances
–

Pay off personal debt more quickly

–

Start saving for the things you really want

–

Kick financial goals much faster than you ever thought was possible
Creating and following your own Simply Budgets Spending Plan is liberating and fun…. and it's easy when you know how (we've been showing people how for over a quarter of a century). 
If you feel like you've been going 'nowhere' financially and you've been doing it tough, now is your time to make a fresh new start without the pain you probably assumed it would take to fix your finances and change direction. With Simply Budgets Spending Planner by your side you will be joining with thousands of people who have already discovered how easy it is to take control of their financial future. Every day you put off starting is a day you will regret later on when you have discovered the power of creating and following a Spending Plan. "I can't begin to tell you how much David's program has changed my life. Now I know exactly where my money is coming from and where it is going to… which allows me to plan for the future … I now own my own house, have paid my car debt and have $7000 in savings!" Katherine
Take Control of Your Finances;
Take Control of Your Life!
Right now you could join with all the people worrying about the rising cost of living and the gap between income and expenses. You could sit back and allow your financial life to become harder and harder to cope with, and you could continue to suffer in silence. However none of those things will help you in any way. Or, you could choose to do something positive and change your life.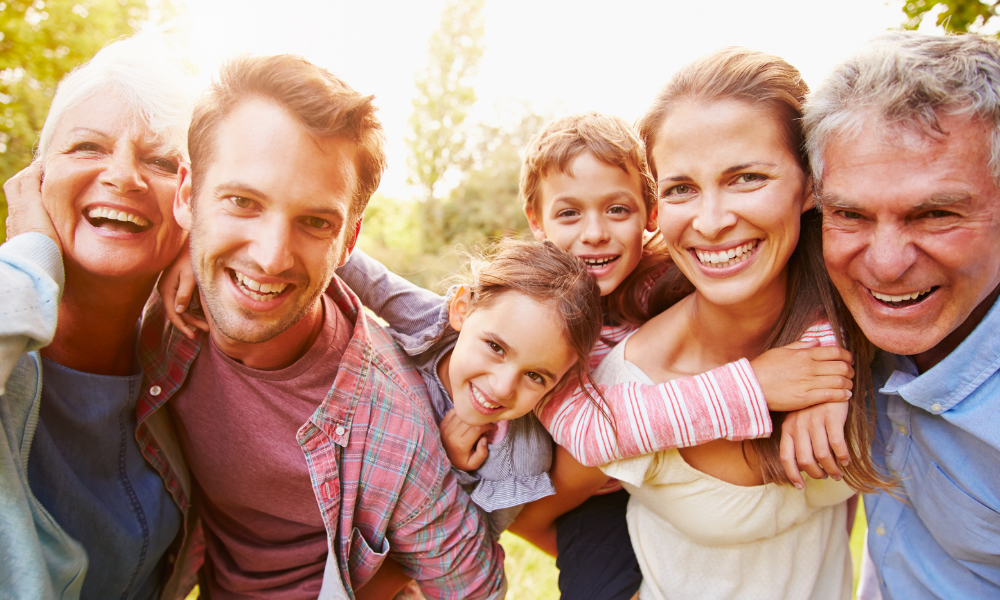 "Most of what you have been told about money, wealth and financial success has been misleading, risky, unreliable, or just plain wrong."
It's YOUR turn to create a better life.